Johnny Hardwick, "King of the Hill" voice actor, dies at 64
August 10, 2023 7:36PM CDT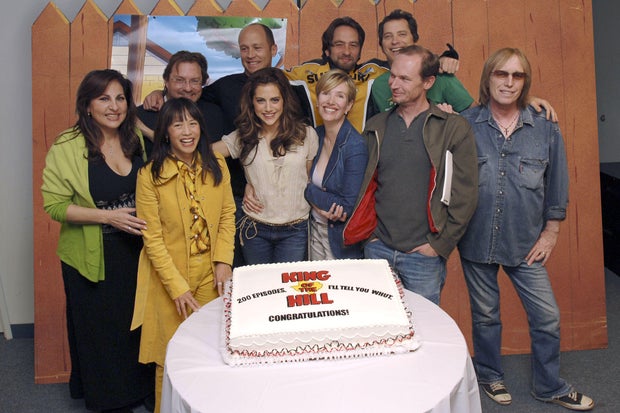 "King of the Hill" voice actor Johnny Hardwick has died at 64, the Travis County Medical Examiner office of Austin confirmed to CBS News.

Hardwick played the cartoon character Dale Gribble in Fox's animated series, which ran from 1997 to 2010. Gribble, an exterminator and bounty hunter, loves conspiracy theories and urban legends.

Hardwick was a part of the series from the very first episode, and earned an Emmy in 1999 for Outstanding Animated Program, as well as two other nominations in 2001 and 2002 for the show. The voice actor was also a staff writer, story editor and producer for the animated series.

In January, it was announced there would be a revival of "King of the Hill" for Hulu, with much of the original cast, including Hardwick, agreeing to participate, according to Deadline.

The series was originally created by Mike Judge and Greg Daniels, and also starred Kathy Najimy, Stephen Root, Pamela Adlon and Lauren Tom.

Hardwick, a Texas native, began his career as a stand-up comedian in 1990 before landing a spot on the staff of "King of the Hill." After his time on the show, he maintained a presence on YouTube, posting song parodies and other comedy videos for nearly 20,000 subscribers.
More about:
---